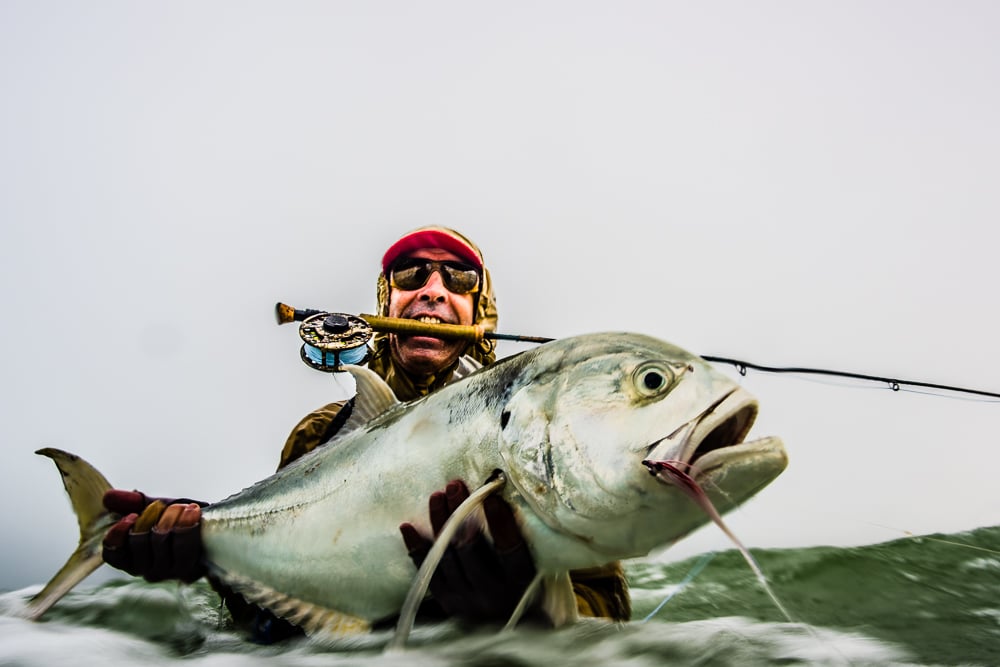 Rhett Schober has had fly fishing in his veins for a long time. His first photo documented fly rod catch was at the tender age of 4 ½.
Since then Rhett has persued his passion form fly fishing internationally. It was a cool summer camp counselor at the Anderson Camps in Sweetwater Colorado who taught Rhett how to tie flies when he was 9 years old. He has been tying ever since and, most recently, his patterns are of the saltwater kind.
Currently, Rhett Schober resides on the Riviera Maya Caribbean coast of the Yucatan Peninsula in the small resort town of Akumal. You can often find Rhett down in the Sian Kaan Biosphere at Boca Paila hunting for a variety of species.
Rhett is the owner of www.mexicoflyfishing.com and www.akumal-villas.com.
One of Rhett's fly designs is the Tarpon Tanga (look up the spanish word tanga. If you know Rhett, you will understand his basis for the name!)