Confidence Fly Fishing Flies
Confidence patterns are the stable of flies that an angler reaches to regularly with the expectation of catching fish.
by Chris N • February 05, 2023 in Fly Hatches, Fly Fishing Tips and Techniques, Fly Tying Videos
---
Confidence patterns are not simply a list of best sellers, nor are they a list of most recommended flies. Confidence patterns are angler specific. Our list of confidence patterns is likely different than your list. And while all these – best sellers, most recommended, our list, your list – likely overlap, confidence flies are unique to each angler.
Confidence patterns are the stable of flies that an angler reaches to regularly with the expectation – which is more than hope – of catching fish. These are the flies we turn to in new situations as well as slumps. They might be the patterns we always start the day with. Regardless, our confidence in these flies is a self-fulfilling prophecy of sorts…we fish these flies with the expectation of catching fish and we probably have better concentration and better presentations. And, thus, better results.
Each angler develops this list of flies over time. For us, we have a general set of confidence flies that includes dries, nymphs, and streamers. There is a seasonal element to our confidence patterns. We are, after all, more likely to reach for a size 8 Chubby in summer, a size 18 Iron Lotus in the Fall, or a size 20 Zebra Midge in the Winter.
In addition to seasonality, water conditions and water type influence which of our confidence patterns end up between our fingers on any given day. Fishing after a spring thunderstorm, for instance, almost guarantees that you'll find us rigged with a Squirmy Wormy and a Mop or a Utah Killer Bug. You're less likely to find these flies first off the bench when fishing a low, clear tailwater.
Beyond the internal rotation within our confidence flies, we also see flies come and go. For us, the way this happens is that we have a section of our fly box that is reserved for "new" flies. These might be flies that our buddy used on the day they outfished us (which is most days), new creations, or flies that look interesting in some way. Although we don't usually start with these flies, we are prone to switch flies frequently even after a fly has put a few fish in the net. Well, especially after a fly has proven itself. We are quick to test new things. While most flies will be good for a fish or two, fewer flies move from this section of our box into the starting lineup. But, over time, flies and variations make their way into - or work their way out of - the confidence list.
The concept of confidence flies is not new, and it certainly isn't a concept unique to how we fish. Rather, you can find lists that contain confidence flies for many different well-known anglers. Here are a few:
We will, over time, update our list of Confidence Flies. For now, here are a few. What are yours?
Frenchie
CDC Flashback PT
Jiggy Olive Brown PT
HAD Fav
Guide's Choice Hare's Ear
Iron Lotus – purple
Utah Killer Bug
Jiggy Pat's
Psycho Prince
RS2
Squirmy Wormy
Zebra Midge
Top Secret Midge
Parachute Adams
Stimulator
Chubby Peach Pink
Missing Link Caddis
Hippie Stomper
Griffith's Gnat Hi-Vis
Thin Mint - Bead Head and Jiggy Micro Mint
Autumn Splendor
Jiggy Micro Mint
Jiggy Mini Leech
Sculpzilla
PS. The Top Secret Midge is a go-to fly and we suspect a confidence fly for many anglers. In addition to the classic color, we will soon be offering this fly in Black and in Purple. Click below for a preview of how we are tying these....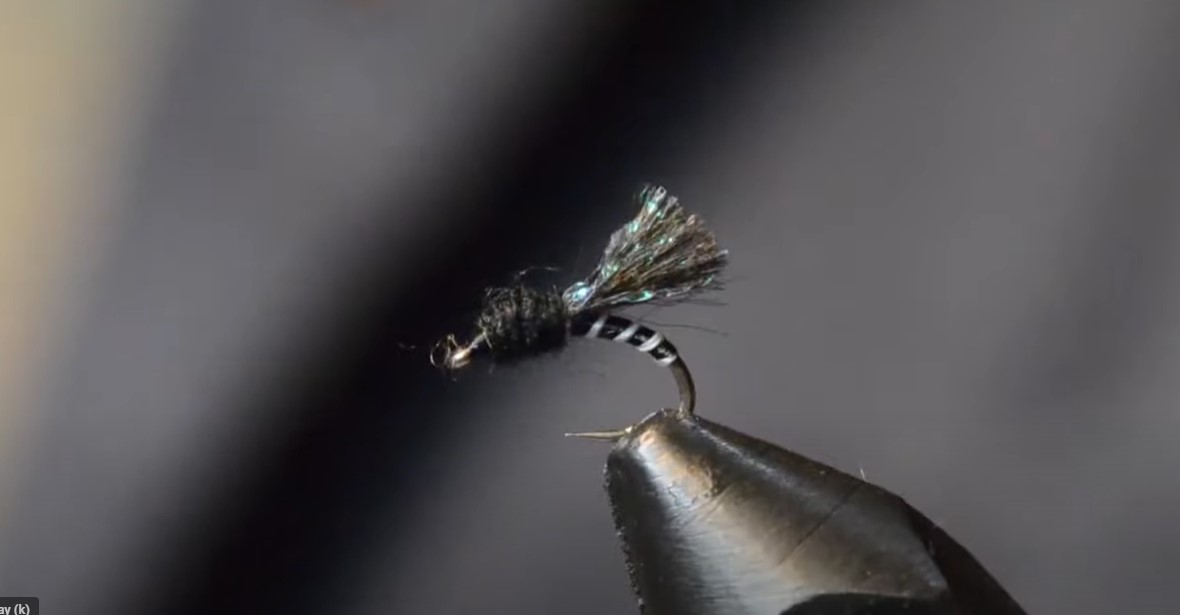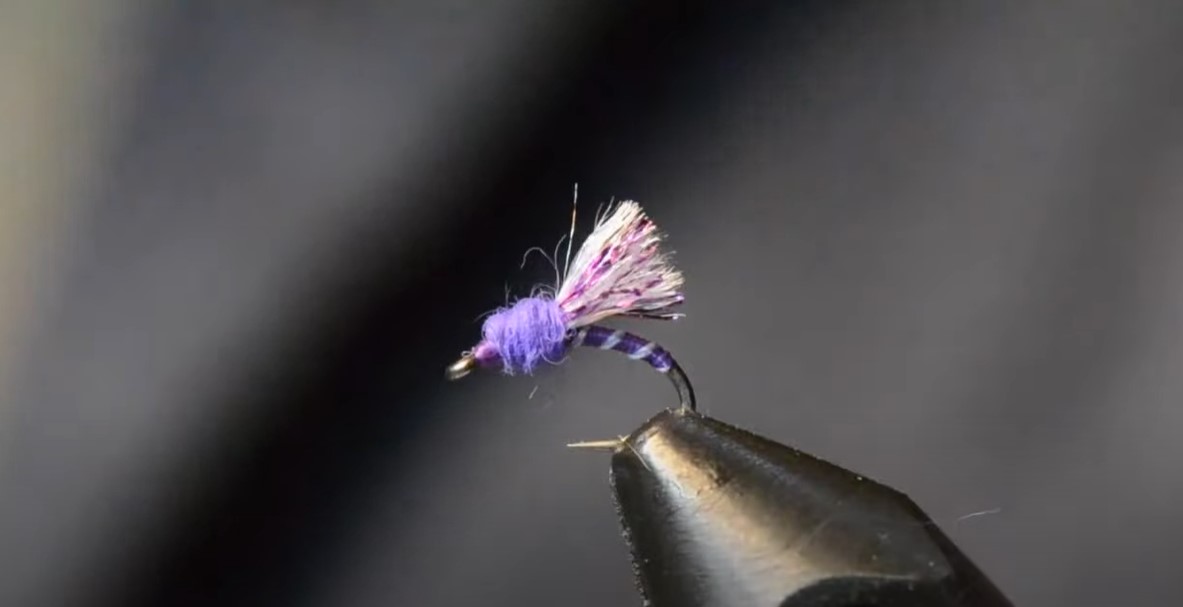 ---
overall rating:
my rating:
log in to rate
Please log in to leave a comment.