Bonefishing On Long Island, Bahamas.
DIY and Assisted DIY Fly Fishing at Long Island Bonefishing Lodge, Bahamas
by Chris Nielsen (Admin) Admin • March 21, 2019 in Fly Fishing Travels
---
Lee Ann & I spent a fabulous week on Long Island, Bahamas, enjoying the beauty of this tropical island, and best of all, bonefishing!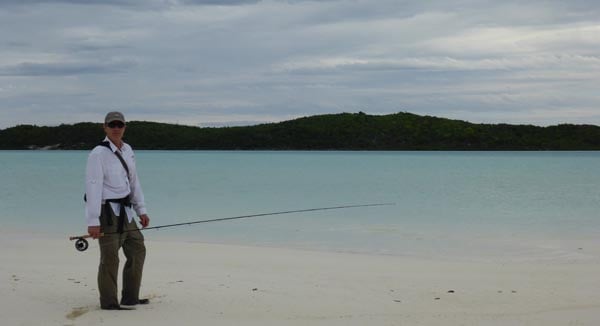 During our time there, we fished with several guides, and went out on our own, using Rod Hamilton's "DIY Bonefishing" book as our guide. Few authors are as comprehensive in a "how to" book as Rod, who gives exact directions on where and how to find gorgeous flats and abundant bonefish, including a 7 day fishing "itinerary."
We were introduced to "Assisted DIY Bonefishing", offered by Sammy Knowles at his Long Island Bonefishing Lodge. The format of an "assisted" day consists of a guide picking up the guests at the lodge dock and transporting them by boat (3 – 10 minute ride) to a particular flat or set of flats where the guide will first instruct the fisherman on how to fish a particular flat, how the tides will influence the fishing during the day and what flies and strategies to use.The guide will remain on the flats at all times and the fisherman will have walkie talkies so they can be in contact with the boat at all times and if necessary the guide will move the fisherman to another flat if they are not experiencing success.
Our guide, Markk Cartwright did exactly this, I learned a TON about bonefishing, and the fishing was fantastic. I really enjoyed spotting the fish on my own.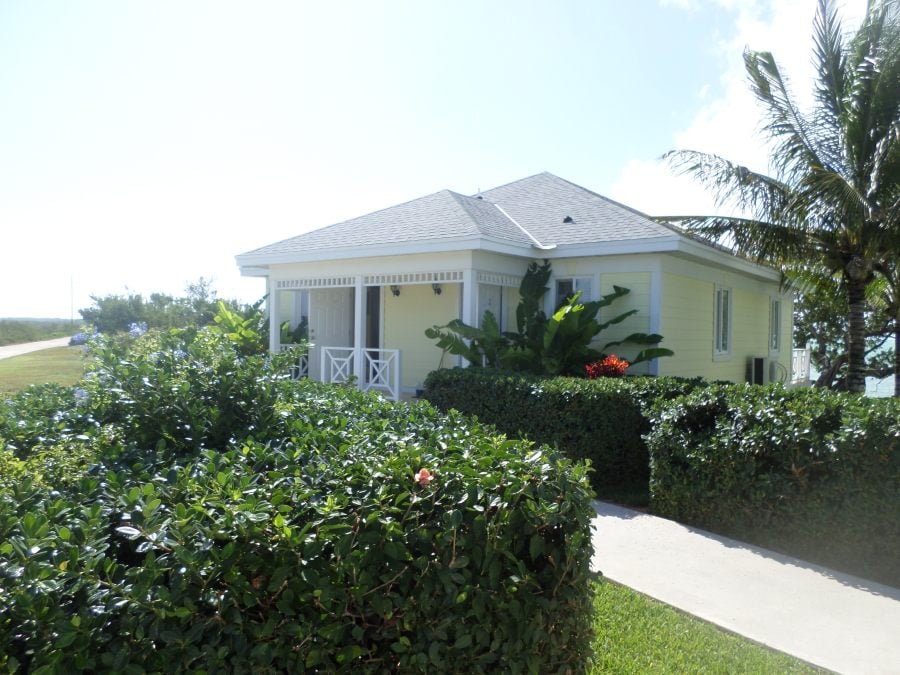 ---
overall rating:
my rating:
log in to rate
Please log in to leave a comment.