Bonefishing on Abaco, Bahamas.
World Class Guided Bonefishing in Marsh Harbour, Abaco Islands with Capt. Jody Albury, Capt. Buddy Pinder and Capt. Justin Sands.
by Chris Nielsen (Admin) Admin • March 21, 2019 in Fly Fishing Travels
---
I asked my friend, Rod Hamilton (Author of DIY Bonefishing) which Bahamanian Island had the best "spousal rating", and also had great bonefishing. He didn't hesitate with his recommendation of Abaco. So, Lee Ann and I packed our bags, and we flew south for one of the best weeks of travel we have experienced!
We stayed at Sand Dollar Cove Cottages in Casuarina Point, owned by Chad Efinger. We found his place to be charming, welcoming, comfortable, and the location was absolutely perfect. Chad provides his guests with small boats so that you can get out and fish around Cherokee Sound. We spent few days chasing the highly intellectual bonefish that inhabit this area, and caught a number of big bonefish.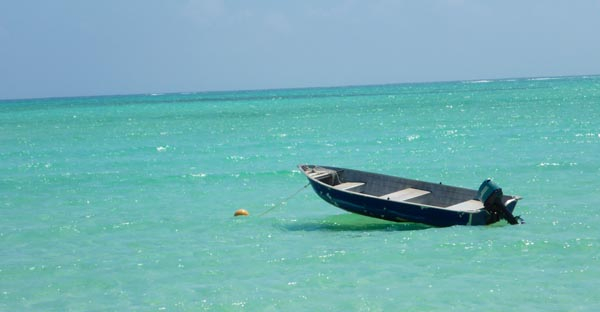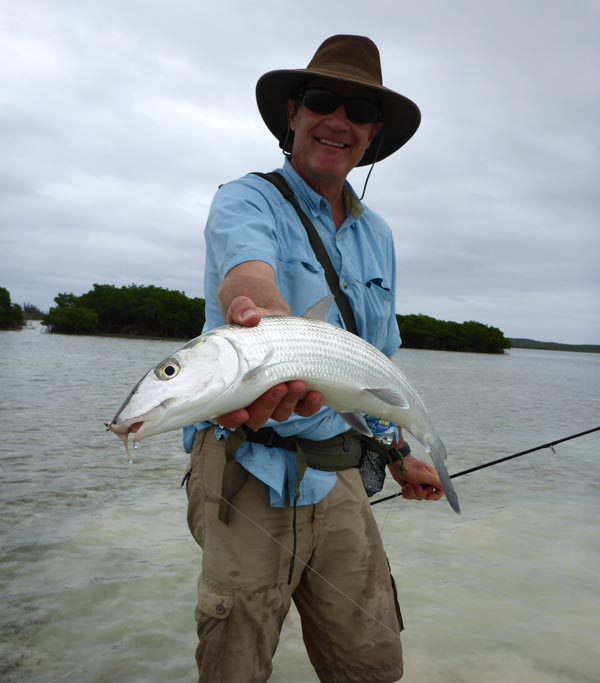 Three of our days were spent fishing The Marls, one of the most productive places to fish for bonefish. The first day, we fished with Captain Jody Albury. Within 30 seconds of our first stop, Jody spotted a bonefish, and I did something I never do...I cast to the right spot, with the correct fly, and stripped it perfectly. After landing that fish, it was time to buy a lottery ticket!! Fishing was excellent all day long, and Jody was a very nice and proficient guide.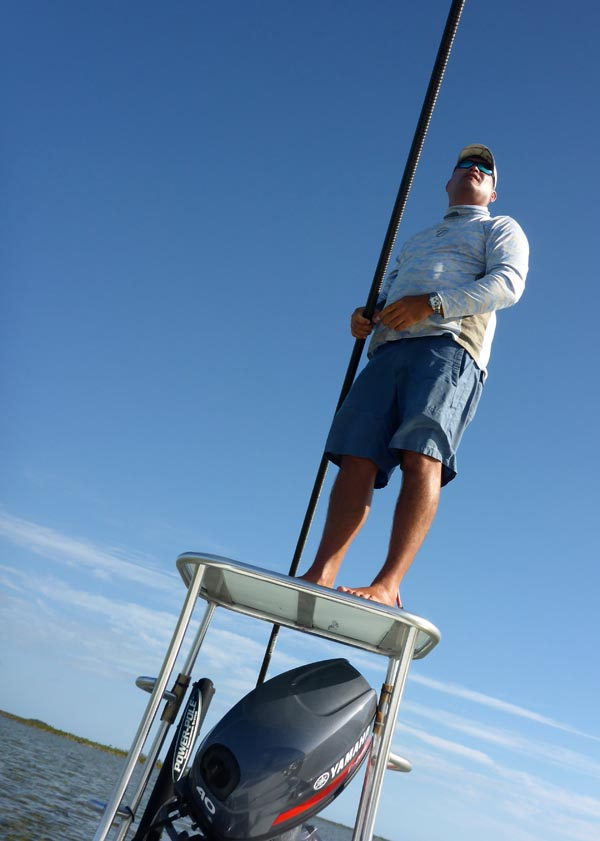 The next guided day was spent with a fly fishing legend, Captain Buddy Pinder. And after a day of fishing with Buddy, I know why he comes so highly recommended. I have never caught that many bonefish in a day of fishing!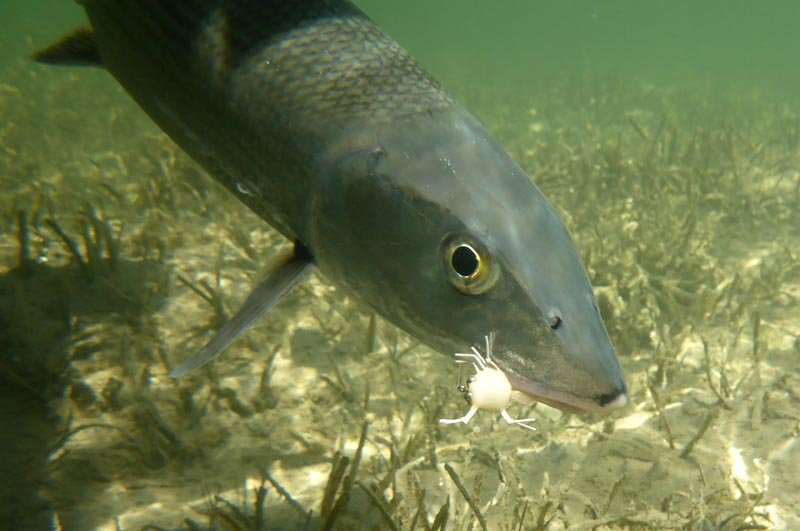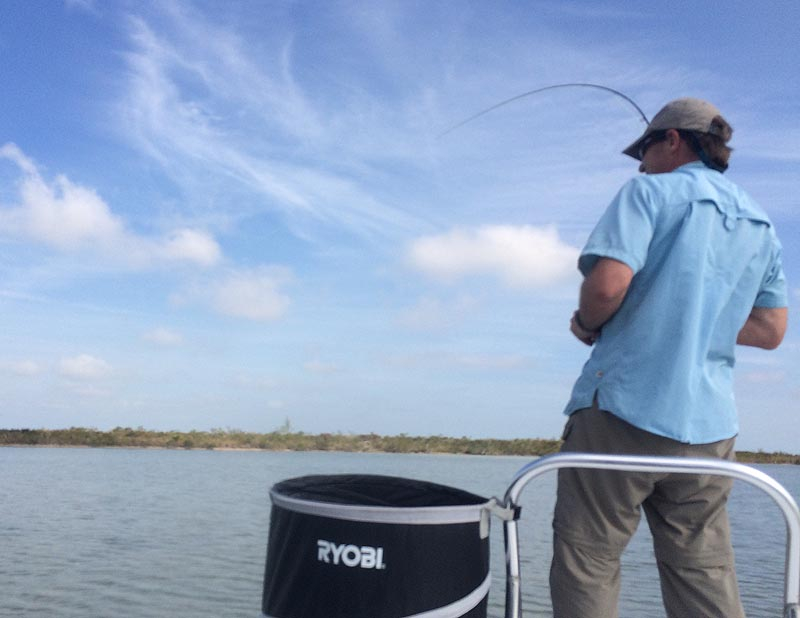 Our last day of guided fishing was with another legend, Justin Sands. We started our day fishing for bonefish, and even though I hit a few fish on the head with a fly, they still grabbed it! Justin must have known where the dumb bonefish hang out! We absolutely loved the time we spent with Justin.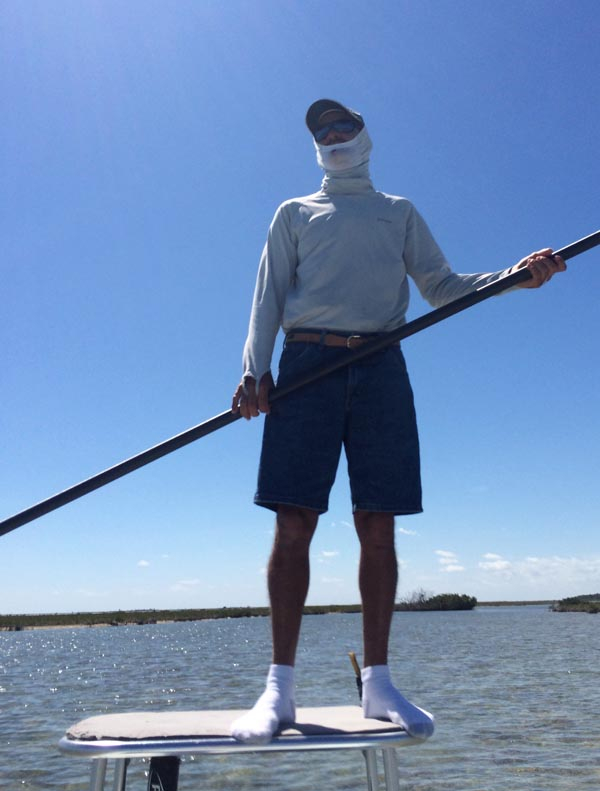 In reflecting on our time in Abaco, I would definitely agree with Rod Hamilton. Abaco has Excellent Bonefishing, and Lee Ann loved the island just as much as I did!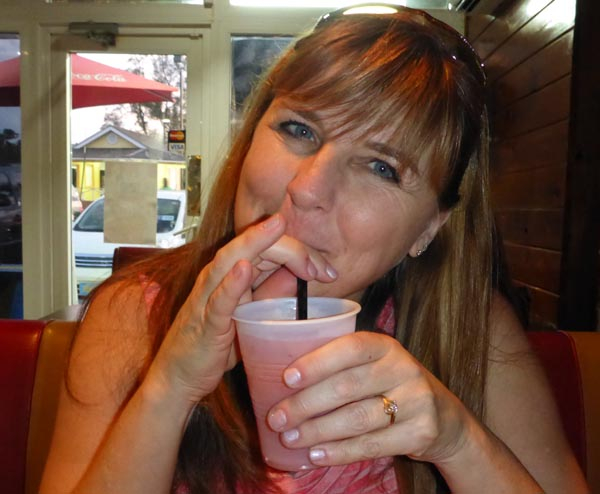 ---
overall rating:
my rating:
log in to rate
Please log in to leave a comment.