John Andrew, Fly Designer
John Andrew Fly Designer, and Passionate Fly Fisherman.
by Chris Nielsen (Admin) Admin • April 29, 2019 in Fly Designers
---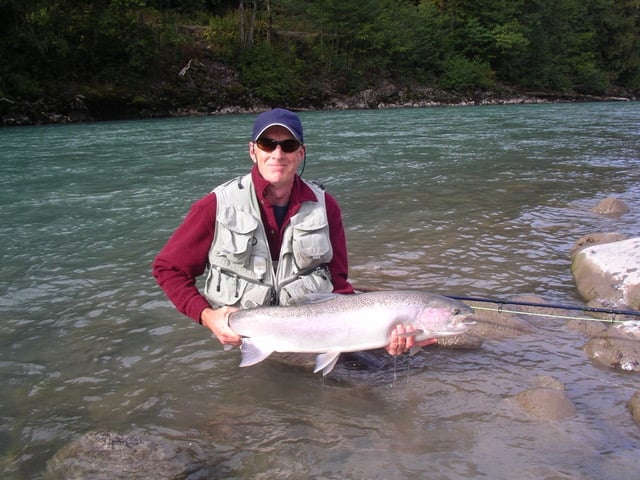 John Andrew is a retired Canadian businessman who who started fishing when he was five years old. After spending decades working and raising a family, he took up fly fishing seriously in 1991. Since then he tried to spend as many days as possible (without completely wrecking his life) on the water or at the vice, tying flies.
John and his water colourist wife regularly travel to the Bahamas chasing bonefish, to New Zealand after large trout and to Northern British Columbia pursuing steelhead in the Fall, and trout in the Spring. Throw in some trips to Montana, England, Slovenia, New Brunswick Atlantic Salmon fishing and the local streams and lakes around Vancouver Island and the year is complete.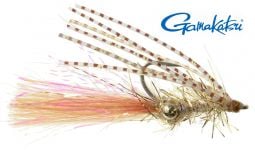 ---
overall rating:
my rating:
log in to rate
Please log in to leave a comment.