Fly of the Week with @anna_on_the_fly | Jujubee Midge
Jujubee Midge | A fly that will fool the smartest of trout and lots of fish in between!
by Anna on the Fly • December 20, 2022 in Fly Fishing Tips and Techniques, Anna's Fly of the Week
---
@anna_on_the_fly is on the water constantly. She is constantly trying new things -- new flies, new techniques, and new gear. We are grateful that she's an Ambassador for DiscountFlies. And, we're grateful that she shares her knowledge and adventures with us here in the "Fly of the Week" (or month during the "off" season) Column.
December 20th 2022
FLY OF THE WEEK!! This weekend we were spoiled catching close to 40 fish combined with the fly of the week- the "Jujubee Midge"(zebra) brining at least half of them to the net, including this beauty 😍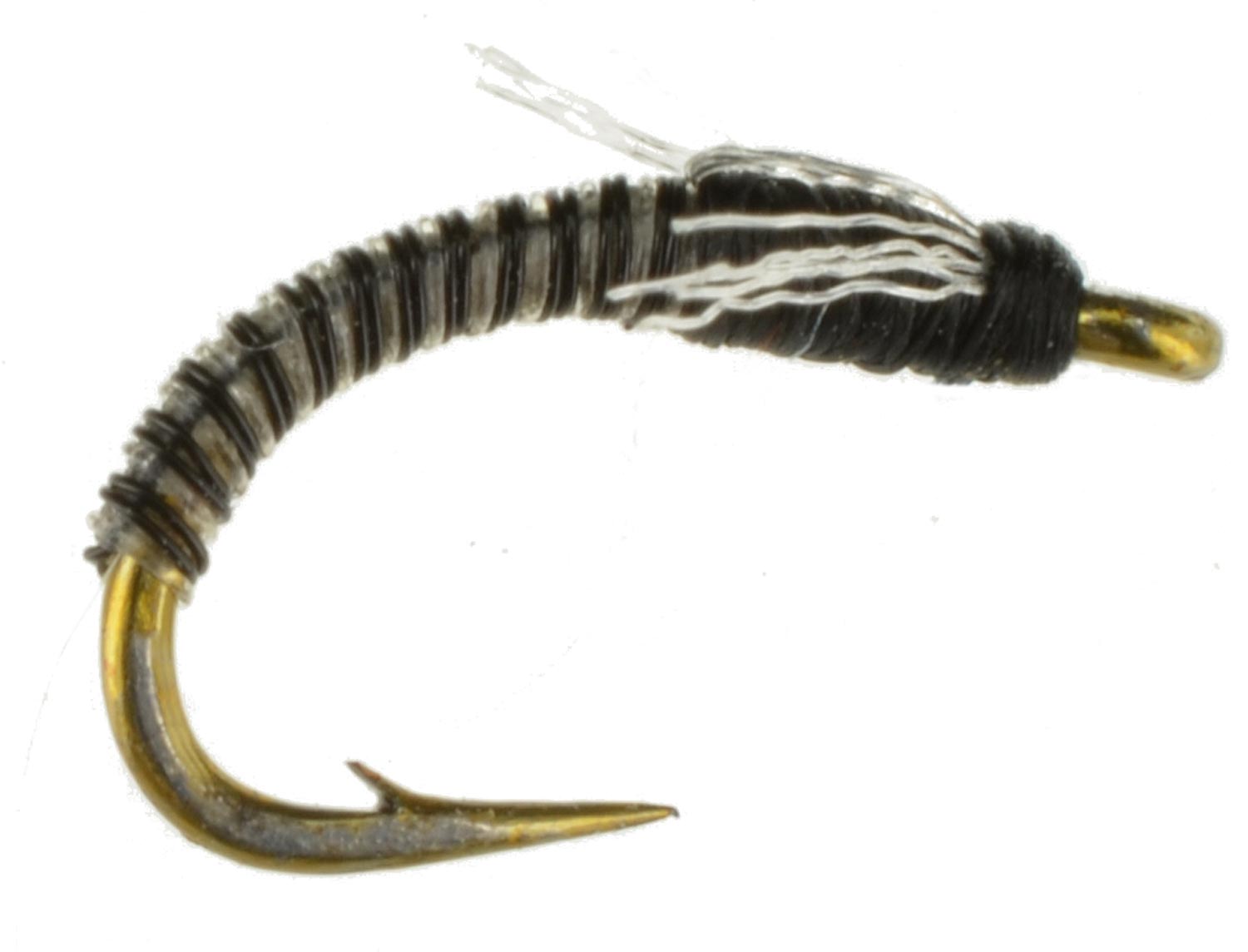 Let me tell you - I got the "one last cast" that is the reason for "one last cast"! I was SHOCKED to hook into this beautiful cutbow on my last cast but not shocked it went for one of my first "confidence flies"